Thermostatic Mixing Valves – Your Central Coast TMV Plumber
At Coast Wide Plumbing, we're experienced in installing thermostatic mixing valves (or TMV's) in any application to ensure the desired water temperature is achieved every time you turn the tap (or shower on). We've installed TMV's in the following locations:
Homes
Hospitals
Child Care Facilities
Aged Care Facilities
Schools
Hotel
Shopping Centres
Who can install thermostatic mixing valves?
Thermostatic Mixing Valve installation requires plumbers to undertake an additional qualification in order to be able to provide this as a service. At Coastwide, our plumbers currently hold a licence to be able to Commission & Maintain Hot & Heated Water Temperature Control Devices.
Based on Australian regulations (National Plumbing and Drainage Standard AS/NZS 3500.4: 2003), various water installations are not permitted to deliver water at a temperature higher than 50℃/45℃ for different fixtures as part of safety requirements for numerous applications.
If you require a specialised installation, please contact the team at Coast Wide Plumbing today.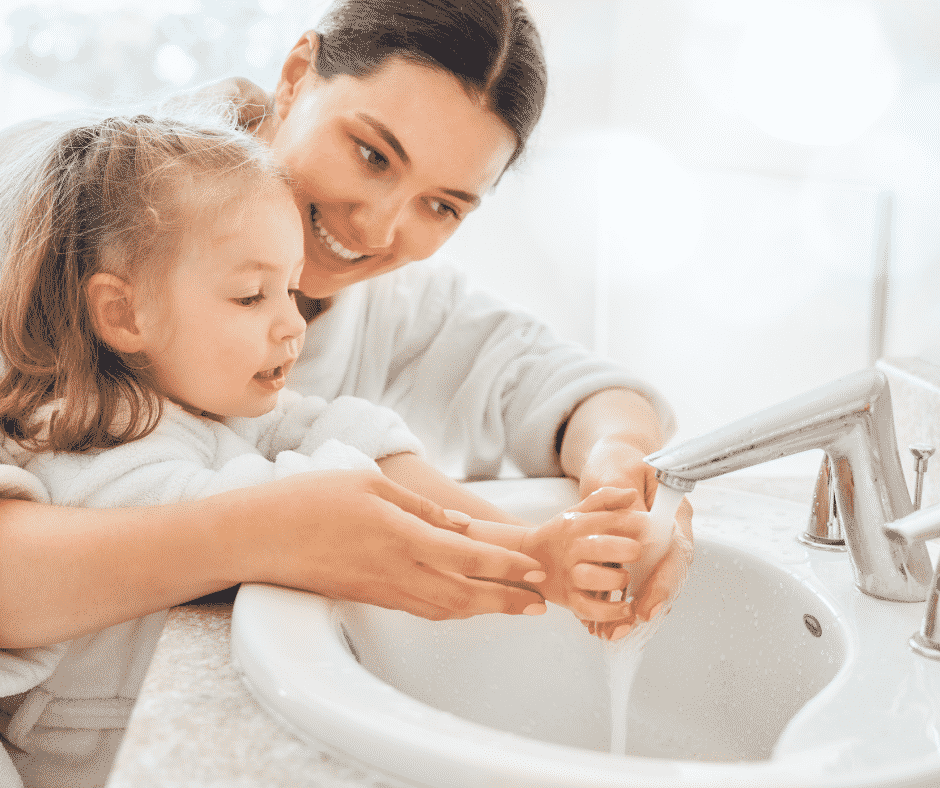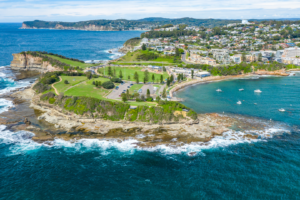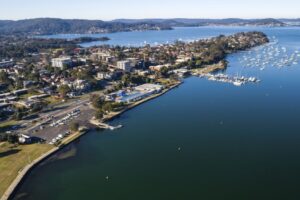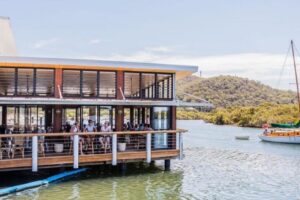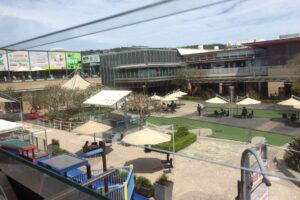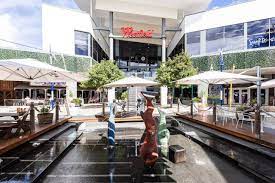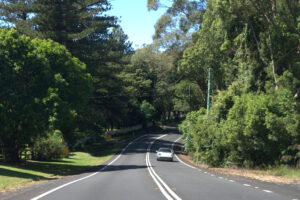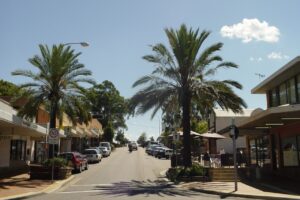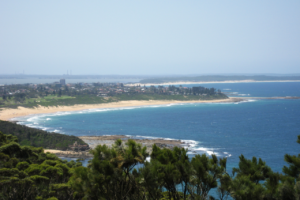 Have had a few small jobs and now a water heater replaced by Steve and Tasman. Excellent communication about price, work involved, scheduling, and any possible complications. No fuss, they just get on with it quickly and efficiently. Easily the best plumbers I have used on the coast over the last 14 years and wouldn't use anyone else now.
Amazing and friendly services. Turn up when they say they are going to and do an efficient and reliable job! Would highly recommend to anyone.
Magnum sit amet magna nulla. Sed tempor varius fringilla. Fusce varius vitae elit vitae consequat. Ut imperdiet ex sed quam ultrices accumsan. Maecenas nec nulla dapibus, mollis nisi id, fringilla orci.
Outstanding service , very reliable and professional tradesman . I have been dealing with a few tradesmen lately , if only they were all this competent .