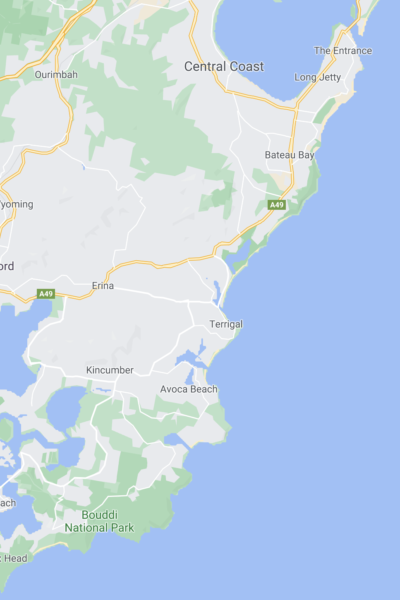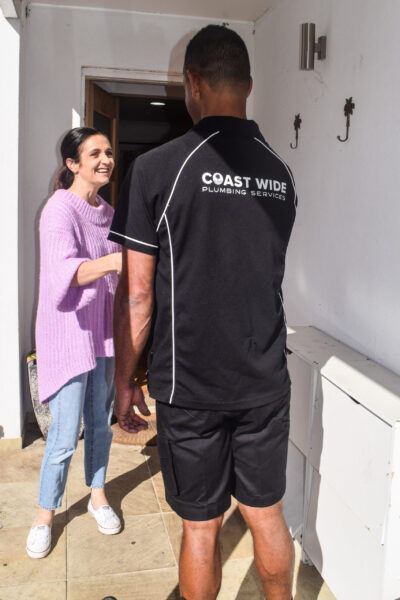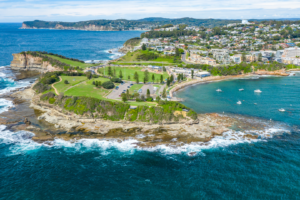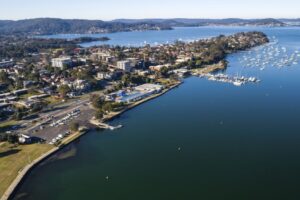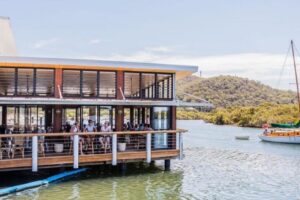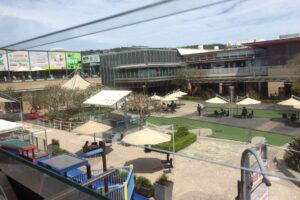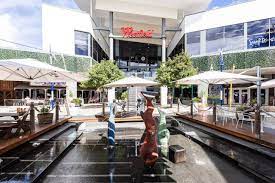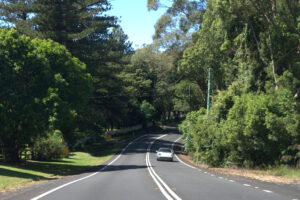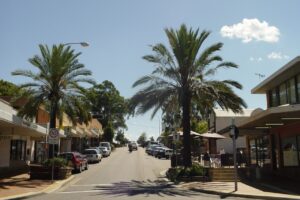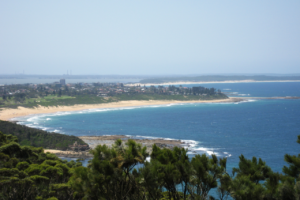 Have had a few small jobs and now a water heater replaced by Steve and Tasman. Excellent communication about price, work involved, scheduling, and any possible complications. No fuss, they just get on with it quickly and efficiently. Easily the best plumbers I have used on the coast over the last 14 years and wouldn't use anyone else now.
Amazing and friendly services. Turn up when they say they are going to and do an efficient and reliable job! Would highly recommend to anyone.
Magnum sit amet magna nulla. Sed tempor varius fringilla. Fusce varius vitae elit vitae consequat. Ut imperdiet ex sed quam ultrices accumsan. Maecenas nec nulla dapibus, mollis nisi id, fringilla orci.
Outstanding service , very reliable and professional tradesman . I have been dealing with a few tradesmen lately , if only they were all this competent .